Our Story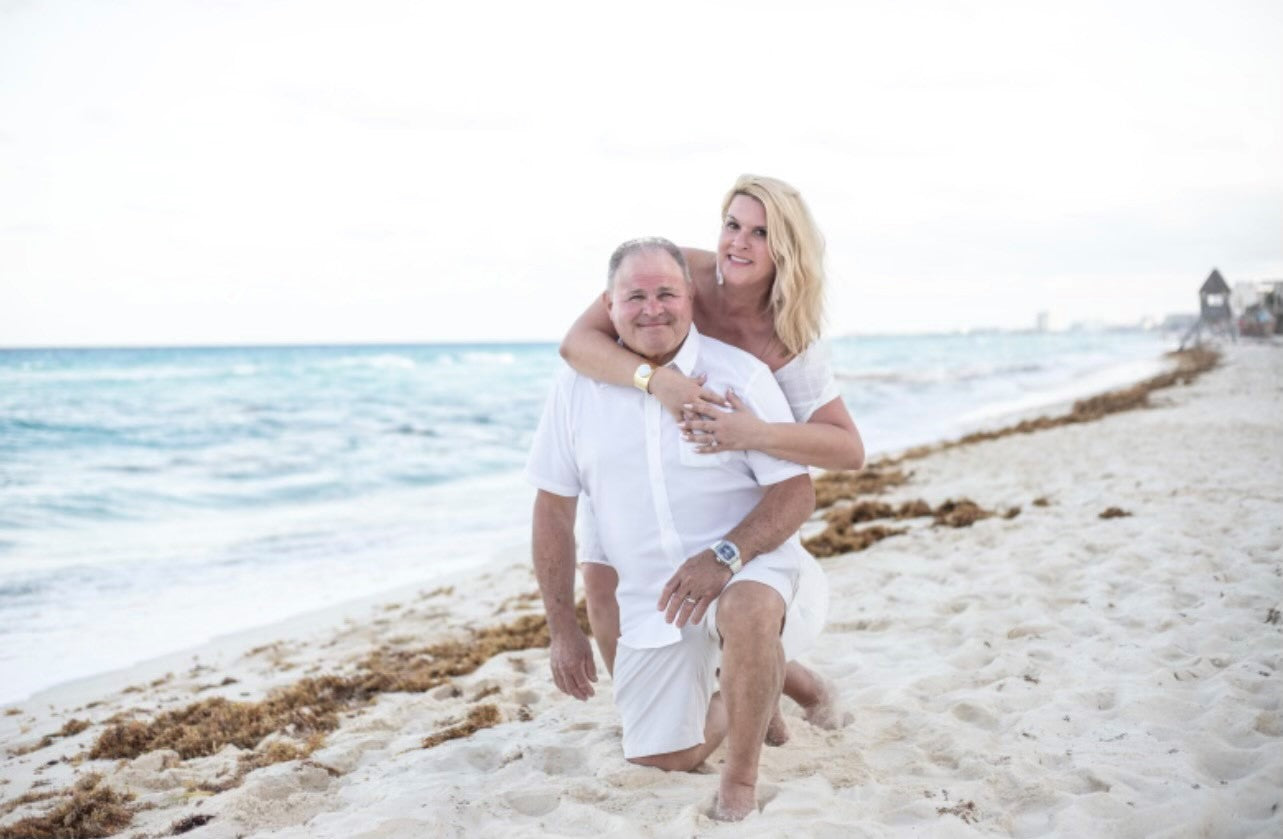 About Rebeccas Fashions
Privately owned boutique open since 2010
Owned by Mike and Beckie Lapidus
The store offers many services to its clients by providing personalized wardrobe shopping advice to full-fledged fashions shows
With designers like Frank Lyman, Alberto Makali, Clara Sun Woo and more, the possibilities are endless with our sizes 2-16 and XS-XL. Rebeccas carries a wide variety of jewelry, handbags and scarves that will match any outfit.
WHO WE ARE
Rebeccas at The Mercato, is a unique and stylish boutique. It is well known for their travel friendly clothing that can take you from day to night. Customers know that by shopping at Rebeccas, they will not see themselves coming and going.
This one of a kind boutique is very customer-friendly, and offer complementary amenities such as, special orders, in-store refreshments, personal shopping services, fashion shows, and trunk shows.
Rebeccas offers the trendiest lines, perfect for the Southwest Florida lifestyle.
Owners, Michael and Rebecca Lapidus, have been in the fashion industry for over 20 years. Rebecca hand picks each item in the store, knowing it'll be what her customers are looking for. She is always on the lookout for the newest and most unique styles that you won't be able to find in other retail stores. As well as our highly trained staff, who will help you find anything you need.
Rebeccas Ladies Fashions has a very personable and welcoming atmosphere, along with the most current fashions, which is why our customers keep coming back for more.